some glimpse - our infrastructure
we have been pleasantly surprised by the high level of customer service we've found at Miracle Machineries. We were so happy with the first laser engraving machine we purchased.
 Our 2M laser machine is used constantly in the workshop environment. Other than normal preventative maintenance, we have had no problems that I can remember.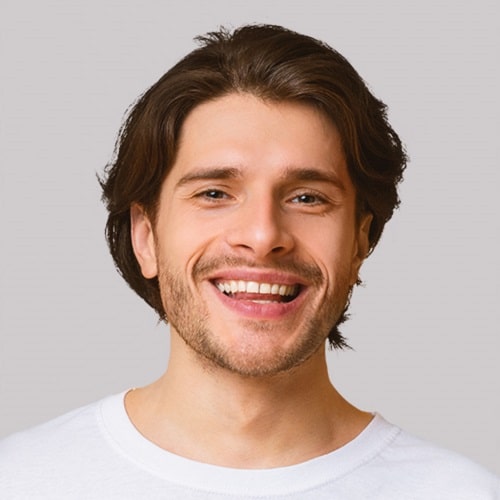 Himmat Asodariya
Director
 Thanks everyone at 2M – we're really pleased with the machine you just installed! We're looking forward to getting some great new products out of it in the next few months